Welcome to Adhue: Leading Plastic Suppliers and Converting Company
Discover our plastic converting and supplier services today.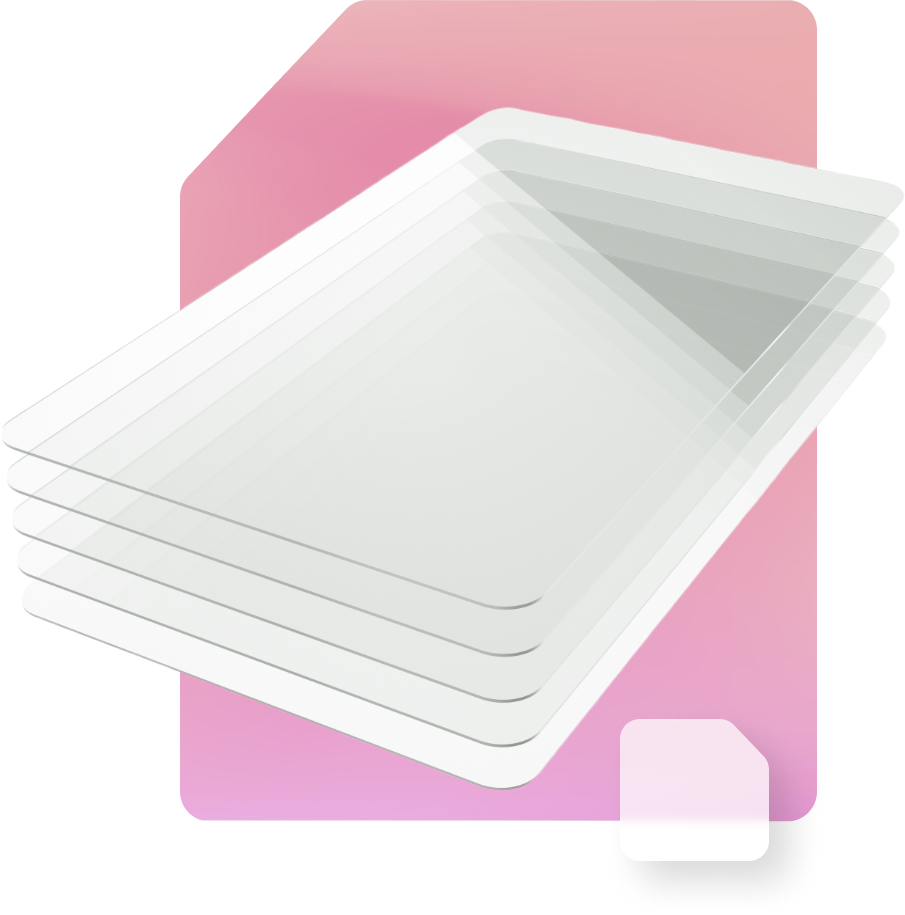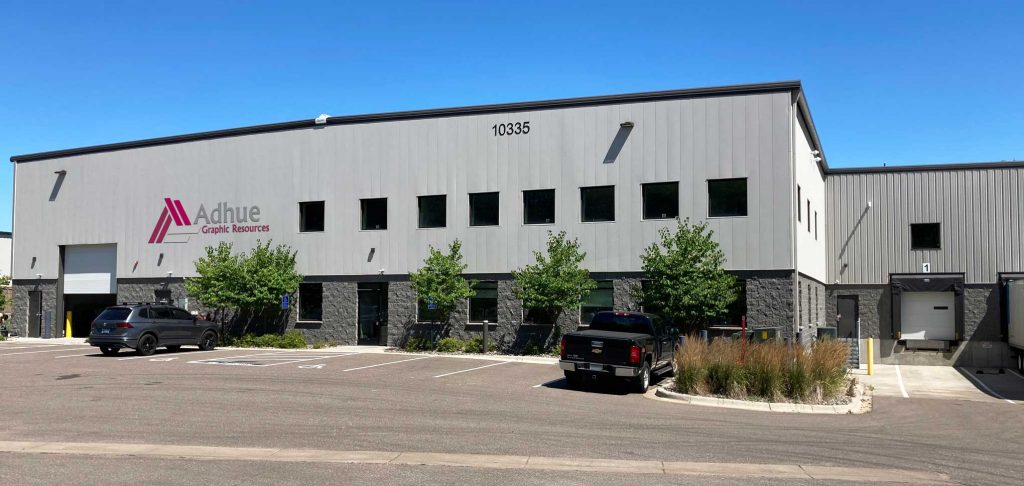 Adhue is Your Leading Commercial Print Supplier of Printable Plastics, Pressure Sensitive Solutions, and Materials Converting!
Adhue Graphic Resources is a nationally recognized plastic converter company, based in Minnesota, with capabilities including sheeting, slitting, cutting, kitting and more. We have over 75 years of combined sales, research, and development experience. That expertise paired with a dedication to superior customer service has made us the premier plastic suppliers of printable plastics, flexible films and tapes since 1992. Give us a call today to find out what we can do for you.
Converting Services
Adhue Graphic Resources offers a wide variety of plastic substrates, adhesive products, and converting services such as slitting, sheeting and cutting.  We specialize in adhesive and plastic film converting services with solutions to customize your converting needs.
Our Products!
As plastic suppliers, we ensure our customers with the highest quality printable plastics and pressure-sensitive materials at competitive prices. Check out our Products Page to view our full selection of printable plastics and specialty substrates! Your trusted commercial print suppliers.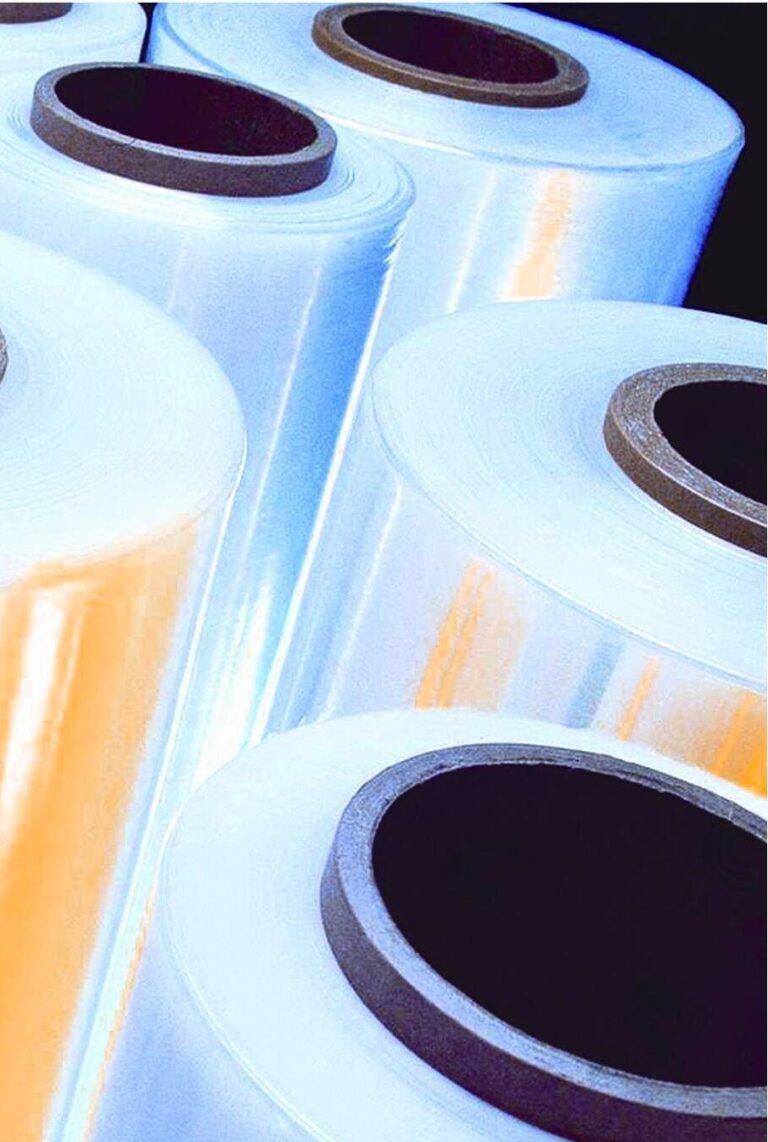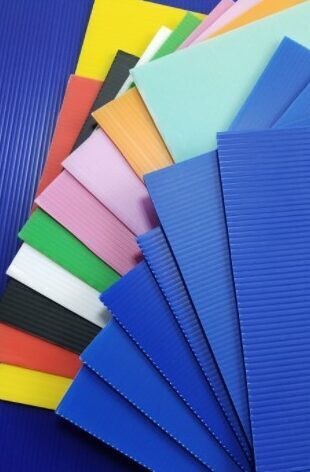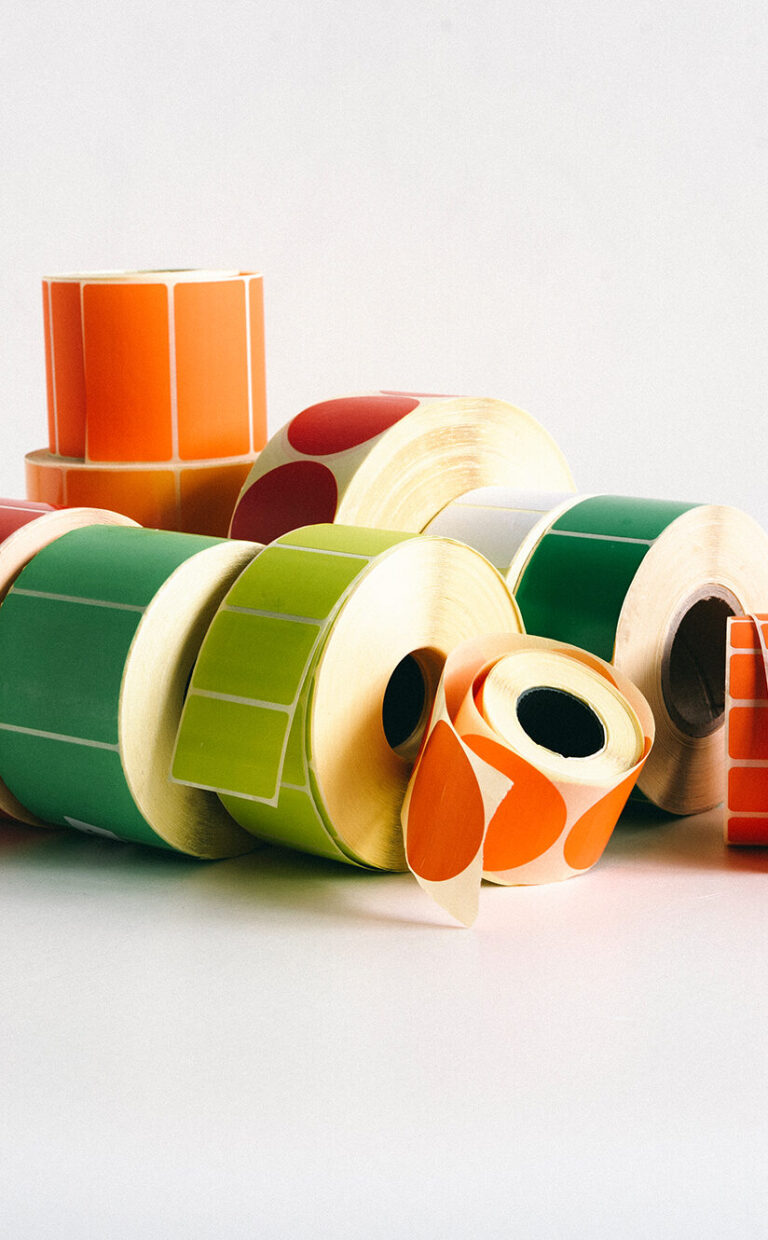 Pursuing Excellence
Adhue Graphic Resources is committed to offering superior products with excellent customer service. Our team of friendly knowledgeable staff will assist you in navigating your print substrate and materials converting needs. Our staff makes it their business to be on top of the of the latest materials, technologies, and processes of our ever-changing industry. Contact us today and let us help!
Commitment by our experienced staff to help guide you through the most difficult of applications. Adhue will do our best to offer a wide variety of cost effective solutions for your toughest jobs!
Of all orders received by noon ship out for same day delivery. You can be sure that our extensive on hand inventory of the products you use most will always be available for immediate deliver.
Our staff has the experience and expertise to help guide you through the most difficult of applications with a wide variety of cost effective solutions for your toughest jobs!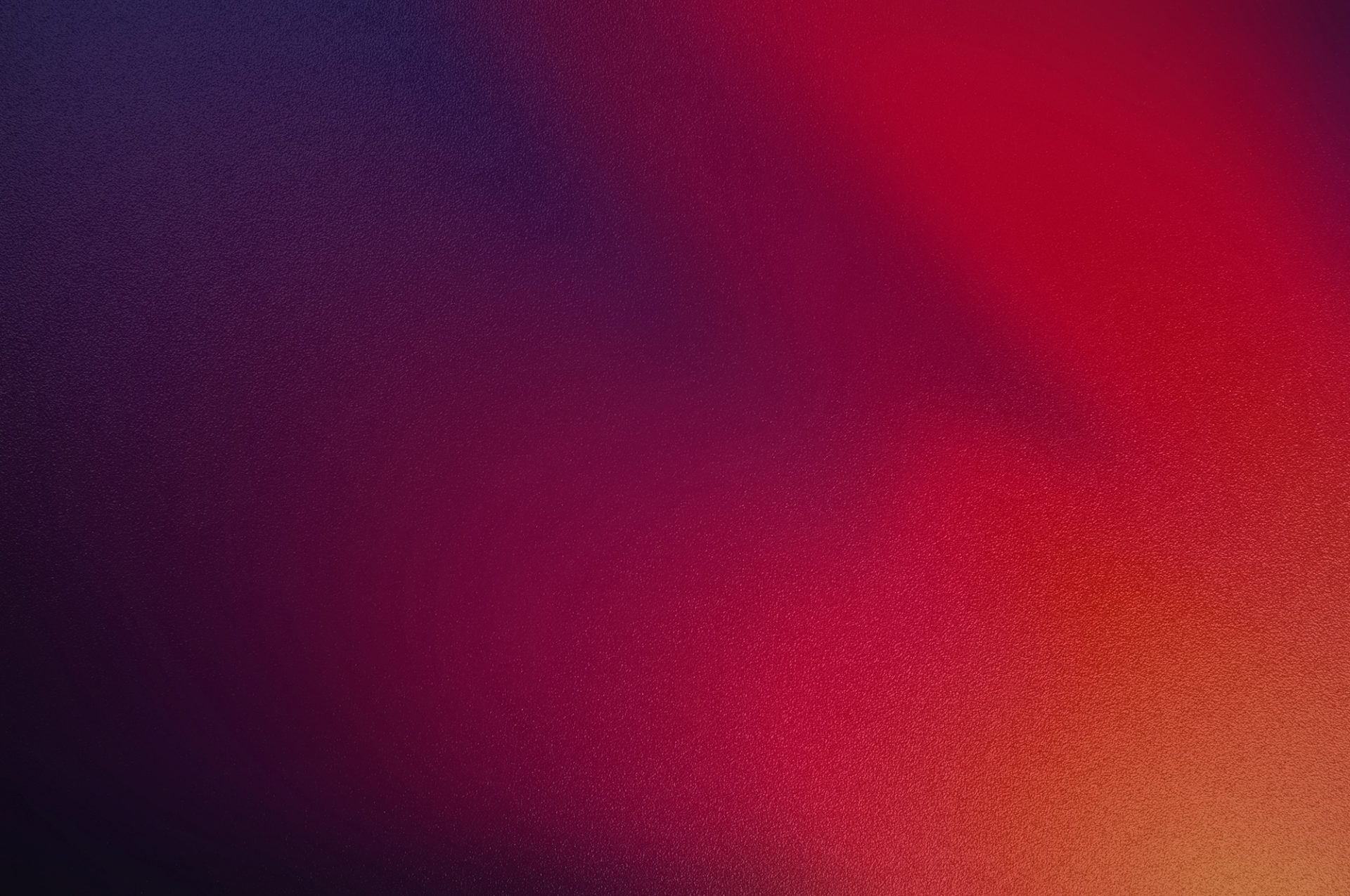 100%
Customer Satisfaction!
Testimonials

23 Nov 2021
Tammy H. Purchasing
Purchasing
Adhue continually supports the relationship they have with us as this is reflected in the high service level they provide. They are a value add distributor with customer programs that work to maximize our inventory turns and total cost. Their communication style is open, direct and they listen to our concerns to be able to support our needs in a timely fashion. I would highly recommend this distributor as they distribute a wide variety of products that allow us better options for our customers. It's a win/win to work with them.

23 Nov 2021
Paul T.
Sales
We had a rush job that the customer absolutely needed by a specific date. Adhue went above and beyond to make sure we received the material we needed to print our customer's order on time. The staff was great to work with. I would do business with Adhue again and will recommend them to anyone working on a tight deadline.
The Adhue Sales Team
Meet the people that are going to take your business to the next level.